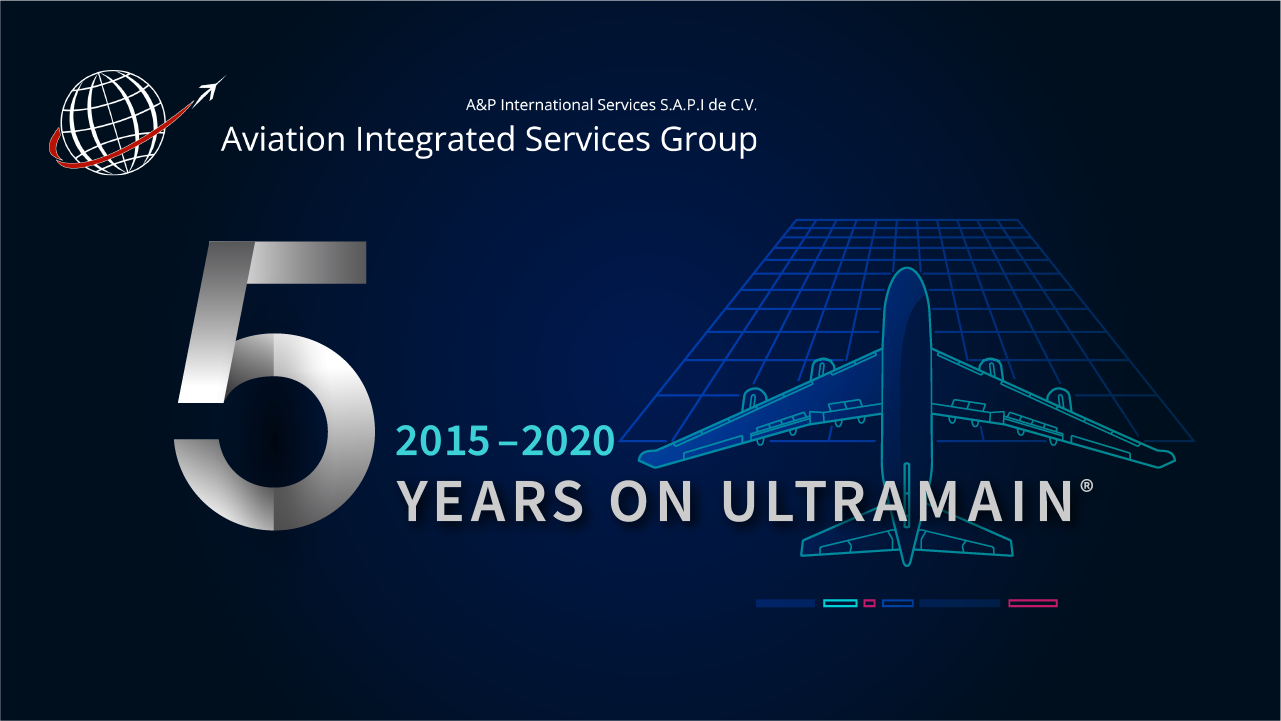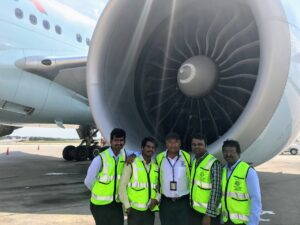 Ultramain Systems would like to take the opportunity to reflect on our partnership with Aviation Integrated Services Group (AISG), Mexico's leading aircraft services company. Today we celebrate 5 years of dedicated service to AISG. 
In November 2015, AISG implemented ULTRAMAIN® Mobile Mechanic™ and Mobile Inventory™ in addition to ULTRAMAIN materials, planning, and optimization software to improve service delivery to their 70 plus airline customers operating at 25 airports in Mexico.  
AISG has been able to manage all core maintenance operations within ULTRAMAIN, including training and certification management, labor schedule optimization, line maintenance planning, timekeeping, tooling and inventory management, quality assurance, and built in reporting and analytical tools.  The ULTRAMAIN status and monitoring tools provided within the system has also helped AISG to increase efficiency within the AISG organization.
Through ULTRAMAIN, AISG receives arrival and departure times for all airline and cargo customers under contract. The system then automatically selects the proper contractual maintenance that AISG is to perform on the customers aircraft. In addition, ULTRAMAIN Labor Optimization automatically creates work schedules for the employees in accordance with the local labor rules, and assigns tasking to the qualified maintainers in accordance with license and certifications required for the customer fleet type.
Using Mobile Mechanic allows maintainers to track their time and quickly record report inspection findings to AISG Maintenance Control. These items together also fulfill contractual requirements, allow billing records to be created in real-time.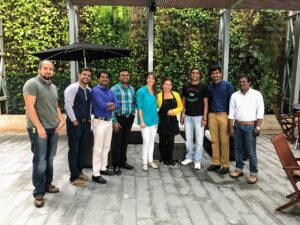 Thank you AISG, for trusting us and for being a loyal customer over the past 5 years.
We truly value our relationship and look forward to future projects with AISG.