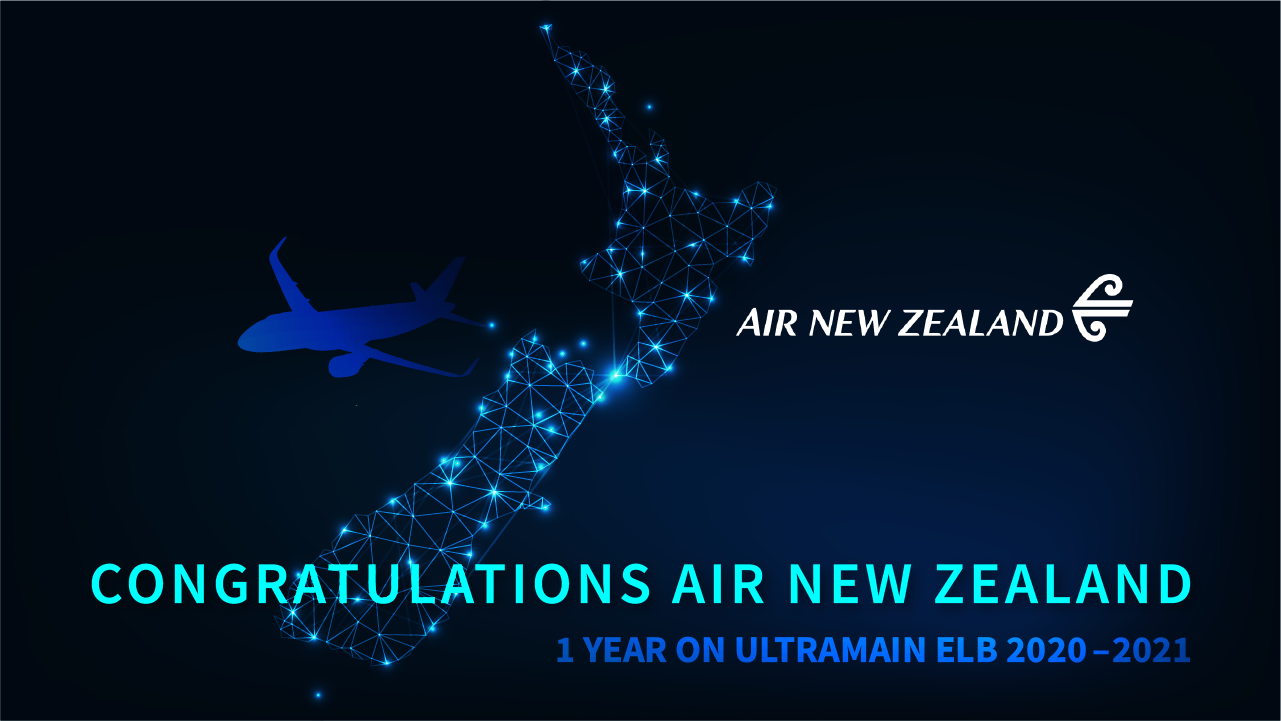 ULTRAMAIN Electronic Logbook (ELB) has been a key initiative to Air New Zealand's commitment to digital airworthiness transformation within Engineering and across the airline.  We are happy to celebrate the 1-year anniversary of operational approval from the New Zealand CAA for operation on the Air New Zealand A320 fleet for paperless use of ULTRAMAIN ELB v2.  
 ANZ is also a longstanding user of ULTRAMAIN ELB v1 on their 787 fleet. We are grateful for our continued relationship with Air New Zealand as they transitioned to ELB mobile. This continued relationship has also allowed us to strengthen our partnerships with Ultramain System's Onboard partners Teledyne Controls and Rockwell Collins via integrations with their respective solutions.  
Thank you, Air New Zealand, for trusting us to assist with your digital airworthiness transformation. We look forward to your continued success.  
Click here for more information on ULTRAMAIN Electronic Logbook
Click here for more information on Air New Zealand
About ULTRAMAIN ELB
ULTRAMAIN ELB is the market leading electronic logbook software. It consists of tech log, cabin log, flight log
and more. Our onboard software operates in the flight deck on installed EFB, notebooks, tablets and
in the cabin on smart phones, tablets and IFE. The advanced design allow the software to operate offline
as well as connected to ground systems.
About Air New Zealand
Air New Zealand operates a global network that provides passenger and cargo services to, from and within New Zealand to approximately 17 million passengers a year. Air New Zealand's aircraft vary in size from the Bombardier Q300 to the Boeing 777-300.