Who We Are & WhatWe Do
Ultramain Systems specializes in best-in-class M&E/MRO software, which is used by airlines and MRO operators around the world. We are the author and publisher of ULTRAMAIN, which has been in used in around the world for over 35 years.
How We Do It
At Ultramain, our focus is Simple to use sofware that operates on Mobile devices, that allow for an approved Paperless system-of-record. Ultramain is commited to optimization and digitization.
Our Singular Focus
Asset Management in highly regulated industries is complicated. My making sophisticated software easy to use, and allowing our software to automate non-mandatory repetative tasks, your organization becomes more efficient.
What We Can Do For You
Our Maintenance of Electronic Logbook Software provide immediate benefits in labor efficiency, on-time performance, cost management, and regulatory compliance. With ULTRAMAIN, you can perform better at a lower cost.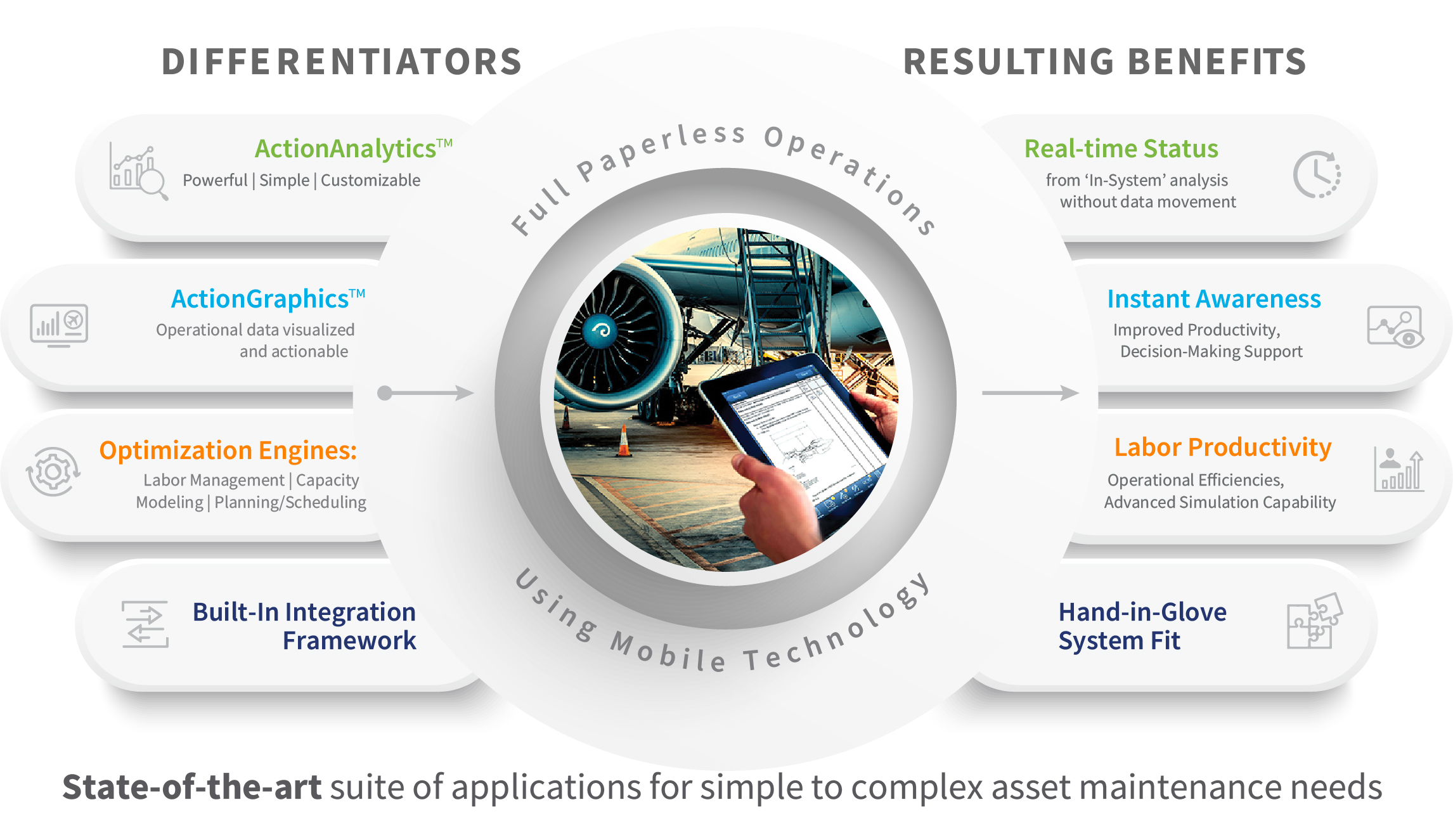 Looking for Something Else?
Hover over the images below to reveal the navigation button.