M&E / MRO Software
ULTRAMAIN® v9 is industry leading, web-based, paperless M&E / MRO software. The key to efficiently monitoring and managing any major operation is real-time data collection. By intelligently using smart phones and tablets, which run on iOS, Windows 10 and Android devices, ULTRAMAIN provides solutions that simplify data collection in both paper-based and paperless environments. The well refined and mature software benefits both operators and maintainers by removing the complexity of data entry.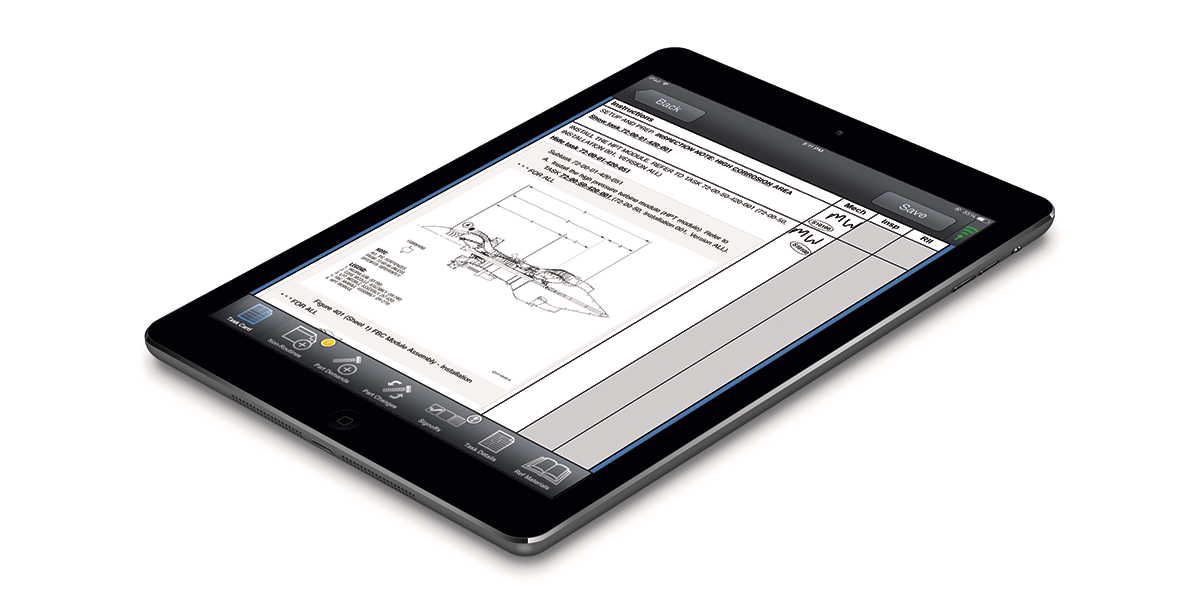 The Result
A paperless system-of-record that is integrated, comprehensive and easy to use.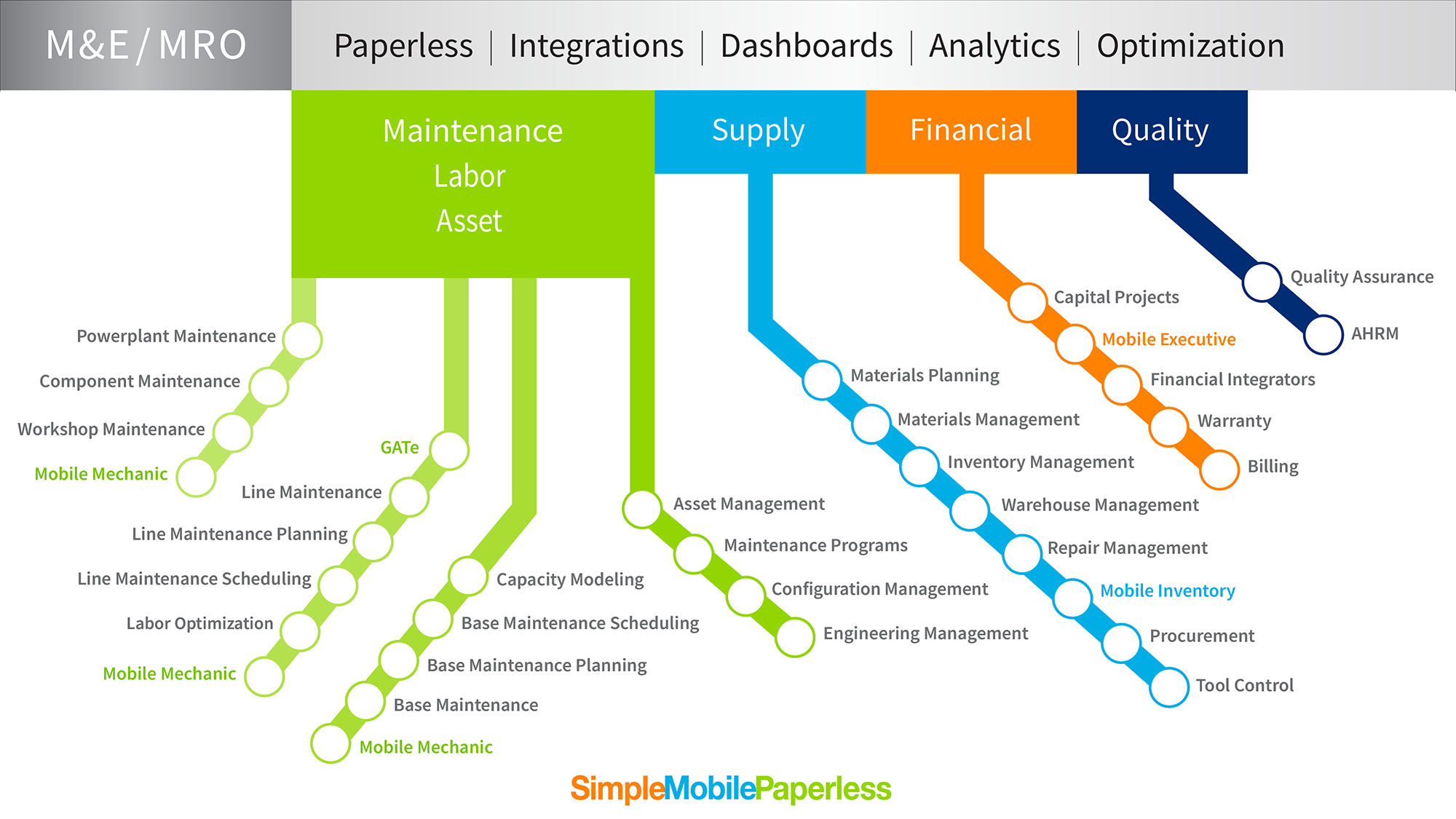 ULTRAMAIN® v9
ULTRAMAIN® is made up of powerful software applications that can be implemented individually or as a full suite.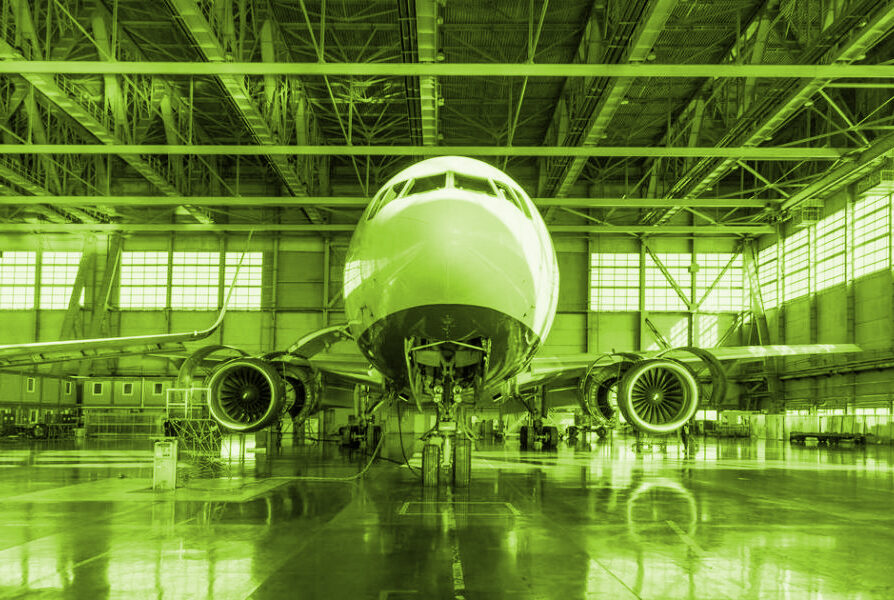 Maintenance / Labor / Asset
Our customers include some of the largest airlines and MROs in the world. ULTRAMAIN provides them with an industry leading solution that improves operational efficiency while reducing overall maintenance costs.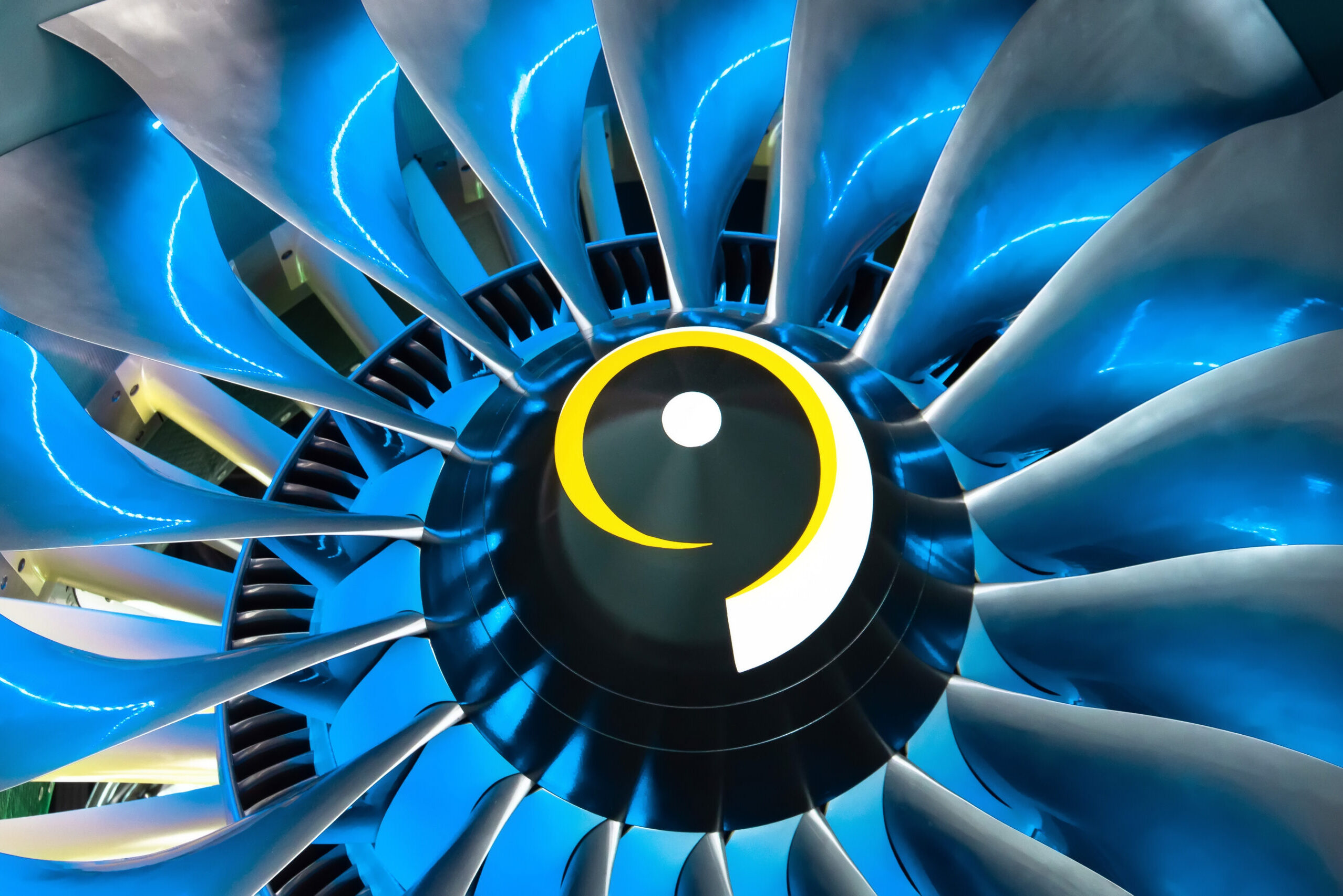 Supply
ULTRAMAIN provides comprehensive integrated supply chain and logistic capabilities including warehouse management, mobility solutions and advanced material resource planning functionality.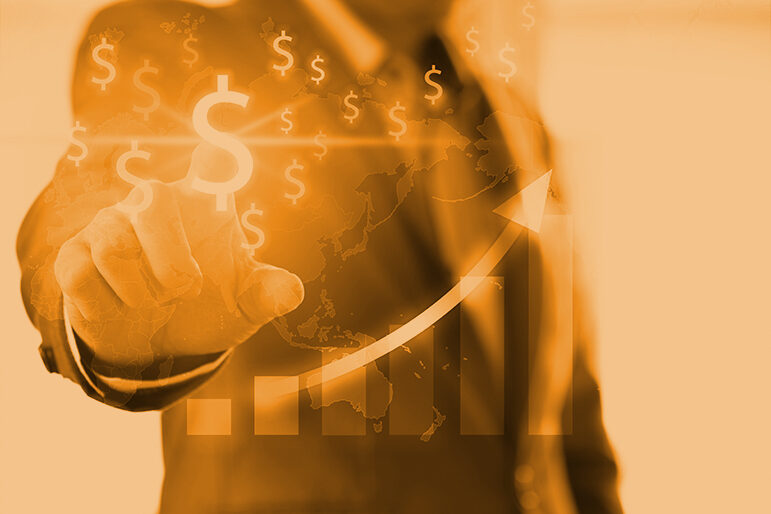 Financial
Maintain constant awareness of your fleet asset values, budget forecasts, maintenance costs, and warranty positions with ULTRAMAIN.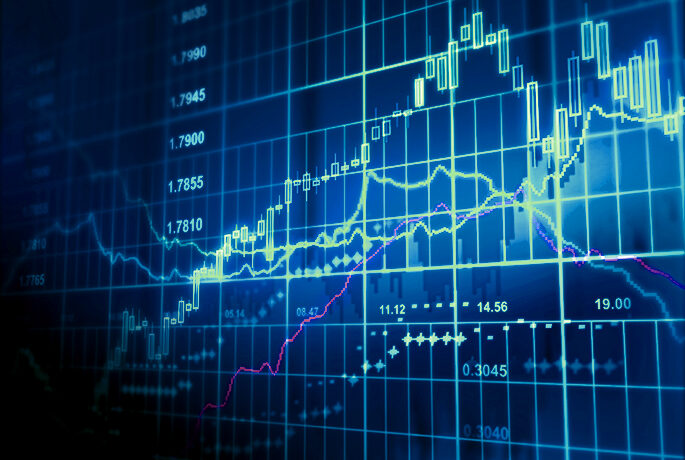 Quality
Quality Assurance and real-time reliability analysis are an integral part of safe and reliable operations. ULTRAMAIN proactively monitors compliance and provides the tools to investigate and resolve critical operational issues.
Aircraft Maintenance Software
Learn more about why airlines, MROs, space flight operators, and UAS operators choose ULTRAMAIN M&E / MRO / CAMO software to manage their sophisticated operations Simple – Mobile – Paperless.